7 tags
DLR Group teams with Colorado State for K-12...
DLR Group and the Institute for the Built Environment (IBE) at Colorado State University have released the findings of a research project that evaluated the effect of green school design on occupants and long-term building performance. The overwhelming perception of school staff is the learning environments within DLR Group schools have a positive impact on health, achievement, and behavior. The...
5 tags
Results of the Charrette to Define the School of...
Thanks to everyone who attended our session on the School of 2025 at the Learning Environments Conference in Orlando January 30. Below are three concepts discussed in the breakout groups. Parent University: One group discussed Parent University, a concept to offer resources and tools for parents to re-educate themselves and be actively engaged in their child's learning and lessons. In this...
8 tags
4 tags
Greening The Linc for the Eagles →
Click the headline.  Nice video from the NBC affiliate in Philadelphia touting DLR Group's design of integrated wind and solar systems for NRG Energy at Lincoln Financial Field, home of the Philadelphia Eagles. The Linc will soon be the most sustainable sports venue in nation. Yes, you have to endure 15 seconds of a random commercial promotion, but its well worth the wait.
5 tags
5 tags
9 tags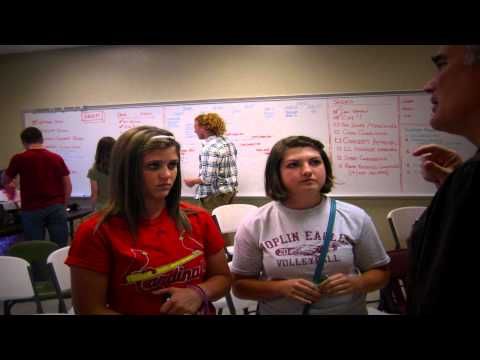 4 tags
5 tags
5 tags
6 tags
6 tags
6 tags
4 tags
5 tags
3 tags
4 tags
7 tags
8 tags
6 tags
8 tags
8 tags
New Football Stadium for Houston Cougars
DLR Group and PageSoutherlandPage will team to design new football stadium for Houston Cougars (HOUSTON – June 12, 2012) – Game Day on the University of Houston campus will be better for fans and student-athletes in 2014. DLR Group and PageSoutherlandPage have been selected to design a new football stadium for the Houston Cougars football program to elevate the fan and student-athlete...
5 tags
2 tags
8 tags
8 tags
7 tags
9 tags
6 tags
4 tags
6 tags
5 tags
5 tags
5 tags
6 tags
9 tags
4 tags